OUR 2019 HUMAN-ANIMAL BOND CAMPAIGN
Animals are not only our friends, they're our protectors, healers, and partners on the planet we share. This year Well Beings wants to highlight humanity's connection to animals and simultaneously underscore the value of rescue animals in particular. Learn more.
PICK YOUR PATH
They all lead to the #ONEWORLDWESHARE
Humans, animals, and the environment are all interconnected. For one to be healthy, they all must be healthy. We invite animal advocates, environmentalists, scientists, nature-lovers, pet-owners, and every single person who cares about our planet to join us.
WHAT IS THE WELL BEINGS MOVEMENT?
We are a group of people who are disrupting the way animal welfare and conservation are being discussed. We believe that putting our collective attention on inspired solutions taking shape in our world instead of paying pity to the many problems of it will lead to positive impact. We believe in the universal symbiotic relationship that people, animals, and the environment are all connected.
Find out about our organization, mission, our methods, and the results of our dedicated advocacy.
Ready to take the next step? Pledge to become a Well Being and to participate in making an impact.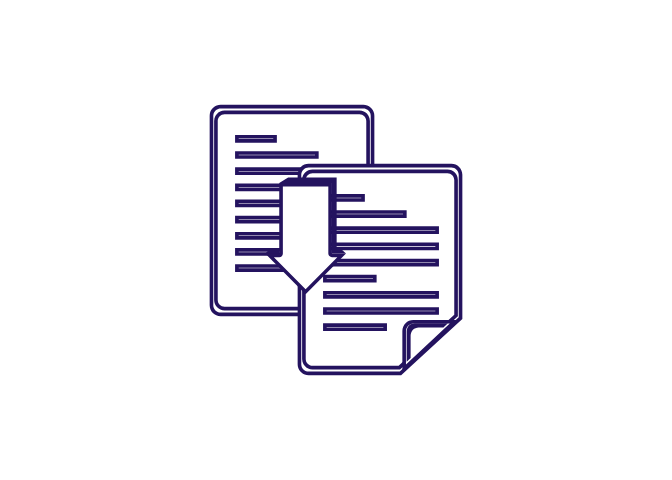 Want to be a better animal and environmental ally? Request your copy of our free guide.